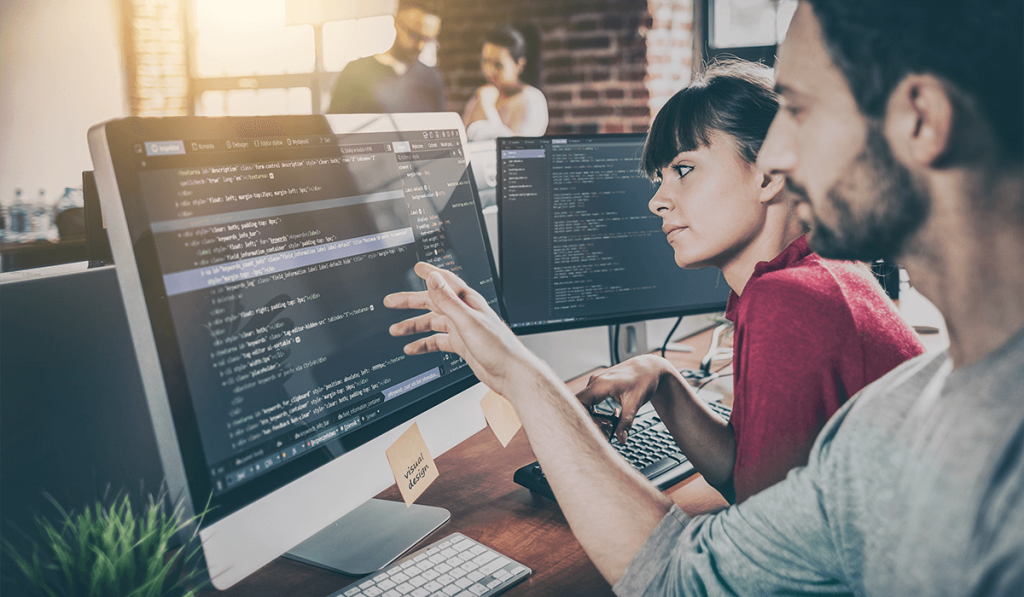 Webinar
How actionable is your data?
In this webinar, we discuss how data warehouse automation can greatly reduce the time and effort required to extract value from your organization's data, while supporting end-to-end data lineage. Our innovative and automated data management platform will enable you to quickly and affordably overcome the challenges of:
Getting your on-prem data into the cloud
Adapting to rapidly changing data technology
How to manage and deliver changes quickly and reliably to the business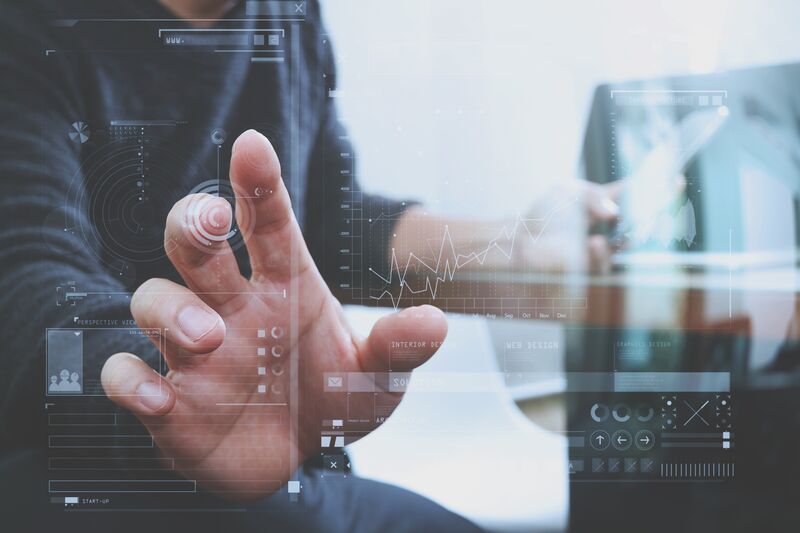 Self-Assessment
How secure is your company?
The primary purpose of a cyber-risk assessment from Axians is to help inform decision makers and support proper risk responses. Keeping information and assets safe from attack, damage, or unauthorized access requires implementing smart cybersecurity services, such as:
Threat detection
Threat prevention
Intrusion protection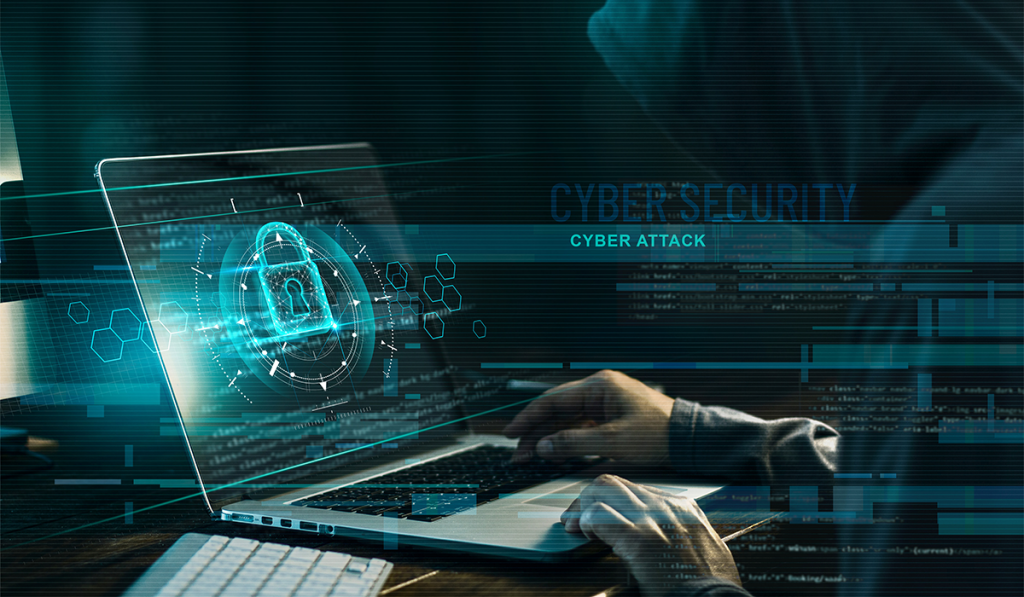 eBook
The ultimate guide to performing a cybersecurity risk assessment
A cybersecurity risk assessment allows your business to detect existing threats, facilitate risk analysis, and identify system vulnerabilities. Protect yourself from cyberattacks when you download our comprehensive guide that offers valuable cybersecurity insights and advice.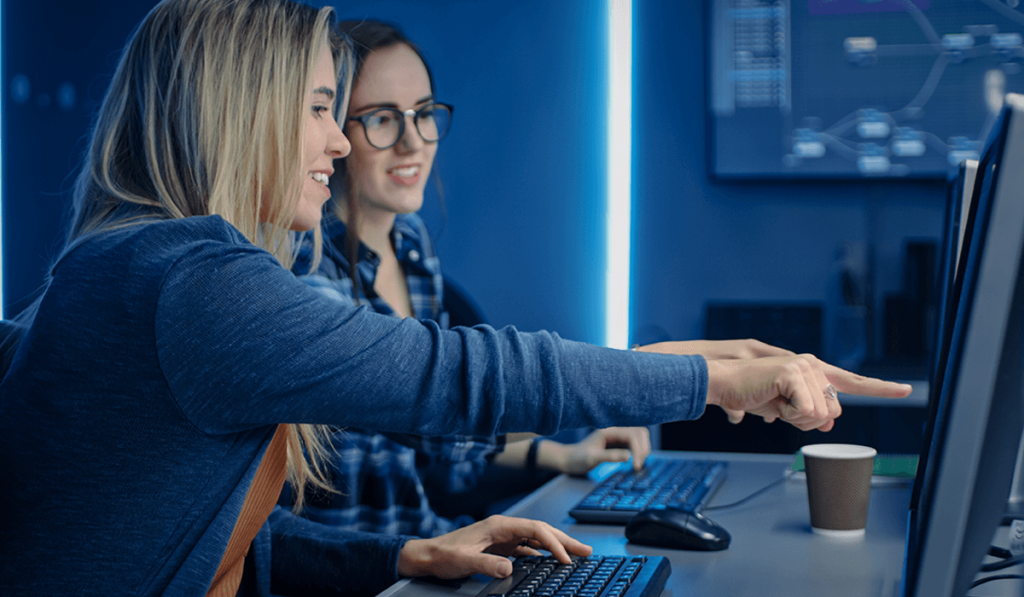 Case Study
A Global Biopharmaceutical Company
A global biopharmaceutical company headquartered in New Jersey develops innovative therapies for cancer and inflammatory disease treatment. Although it obtained many services from Axians as their relationship grew over time, the company initially sought the help of a skilled engineer to perform a much-needed Windows implementation across the organization. Click below to find out more.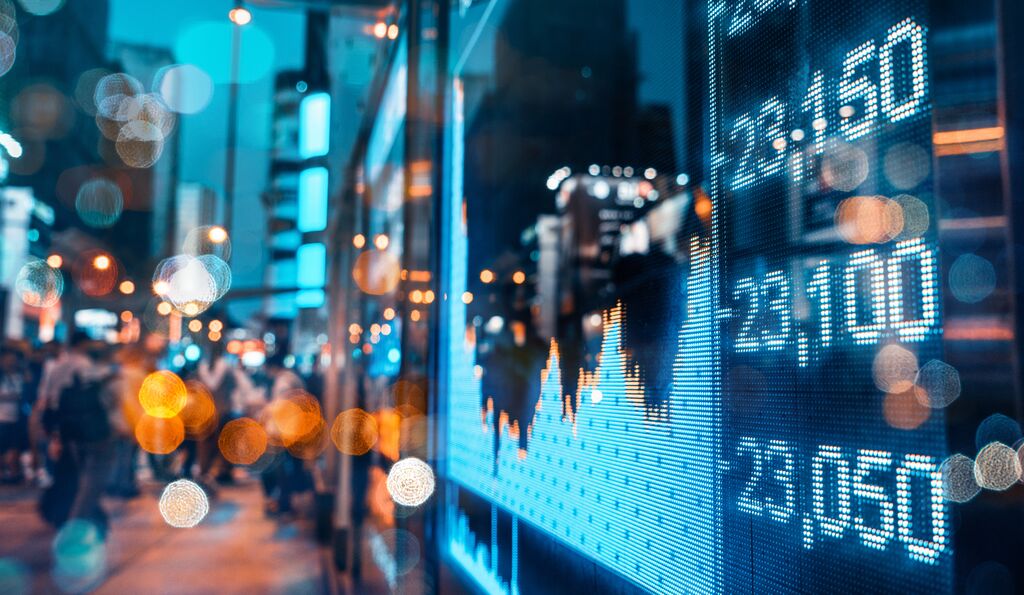 Case Study
Managing Database Services
This major life sciences manufacturer had contracted with an offshore firm to handle their database services and programming. Due to internal reassignments, they had no IT staff available to serve as liason and coordinator between the company's business and application units and the database provider overseas. Click below to find out how Axians helped provide a solution.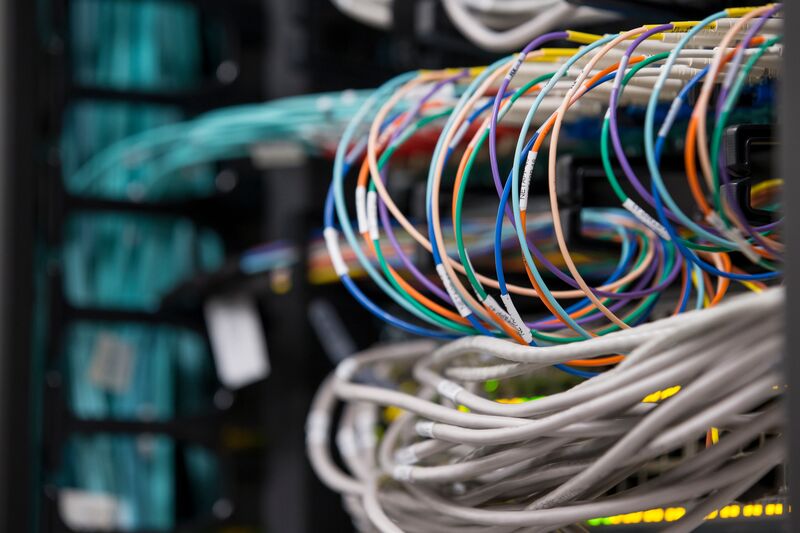 Case Study
IT Integration of an Acquired Company
A major pharmaceuticals company called on Axians to deploy a specialist team to integrate the IT operations of a smaller acquisition into the company's overall enterprise IT fabric. The small company's IT environment wasn't scalable, and did not provide the level of security required by the Food and Drug Administration (FDA), Sarbanes-Oxley (SOX), and other regulations. Click below to find out more.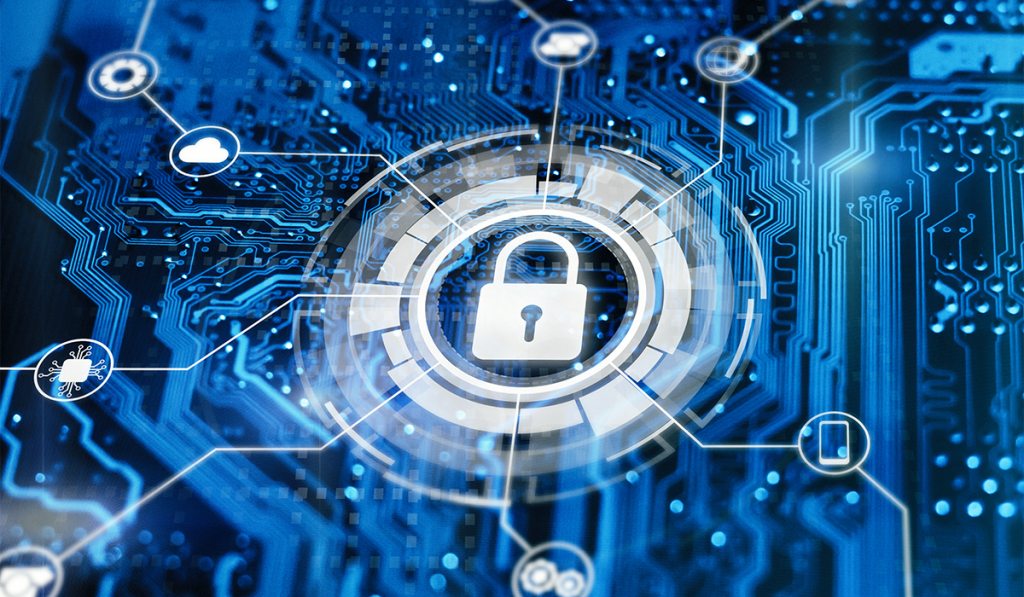 Case Study
Application Performance Analysis
A pharmaceutical company was experiencing slow and erratic response time with their enterprise quality management application — critical for both quality control and compliance requirements. It's a complex system that involves multiple sites, multiple instances of the application, as well as integration with several databases. And that's when they called in Axians…