Axians is a leading global IT consulting company and full-service provider that leverages an extensive network of industry professionals and custom services to solve any IT problem. Through trusted strategic advisory, specialized IT talent, and tailored solutions, we help our clients align internal processes, optimize their operations, and make insightful business decisions.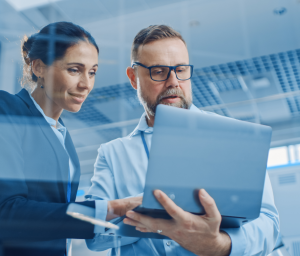 As both a strategic advisor and a full-service IT provider, we house comprehensive know-how under one roof to work closely with our clients on improving their business processes in a way that makes the most of their technology investment. Our goal is to facilitate seamless IT that lets you focus on your business without interruption.
HOW WE DO IT
Axians is a true business advisor that has the talent, technology, and expertise you need to stay agile and make smarter business decisions. As skilled problem-solvers, our strategic consultants become an extension of your internal team to solve complex IT challenges and introduce long-term business benefits. We get to know your needs, budget, and project goals to recommend cost-effective options from talent to technology, implementing solutions so you can complete your projects, protect your assets, and transform your processes. Axians is the trusted IT partner that businesses in life sciences, retail, finance, media, and other industries rely on for sound strategy and the tools to make it happen.
Axians puts your strategy to work, tapping into our network of more than twelve thousand qualified professionals to seamlessly onboard IT employees who fit your business, stay for the long haul, and deliver impressive results. Excellent retention rates and certifications in various technologies and methodologies are proof that our experts already come equipped with the skills IT managers seek to fulfill their promises and put out fires. Whether you need a project completed or a role filled, we match your business with experts ready to help you conquer busy periods or bridge the gap during mergers and expansions. Gain access to project managers, data analysts, security architects, and other highly qualified individuals who will always exceed your expectations.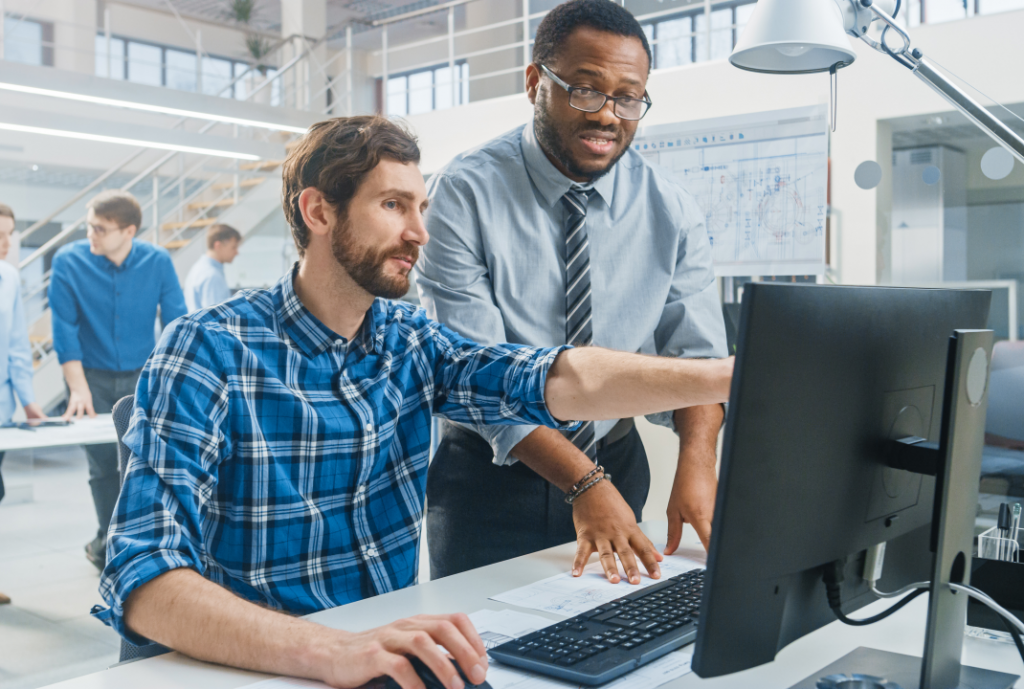 Our mission at Axians is to solve any IT problem, and that means we leverage our partnerships and experienced advisors to find and deploy custom solutions that resolve issues fast. Working alongside your team, we consider the factors that impact your productivity and supply the resources to enhance your operations and make the most of your IT investment. The breadth and depth of knowledge we bring in a variety of complex and highly regulated industries allow us to create individualized packages that keep you compliant and promote long-term profitability, security, sustainability, and growth. For everything from simple implementations to managed services, Axians offers project management, security, data and analytics, and operational excellence solutions that transform your business.
Axians Near You
THINK GLOBAL, ACT LOCAL