Healthcare systems in every country play a huge role in people's lives.
But as social demographics across the world shift, the budgets and resources needed to manage change are not necessarily keeping pace. An ageing population, evolving healthcare needs, and increasing patient expectations around service levels are all having a profound effect on how the sector allocates and makes best use of available budget.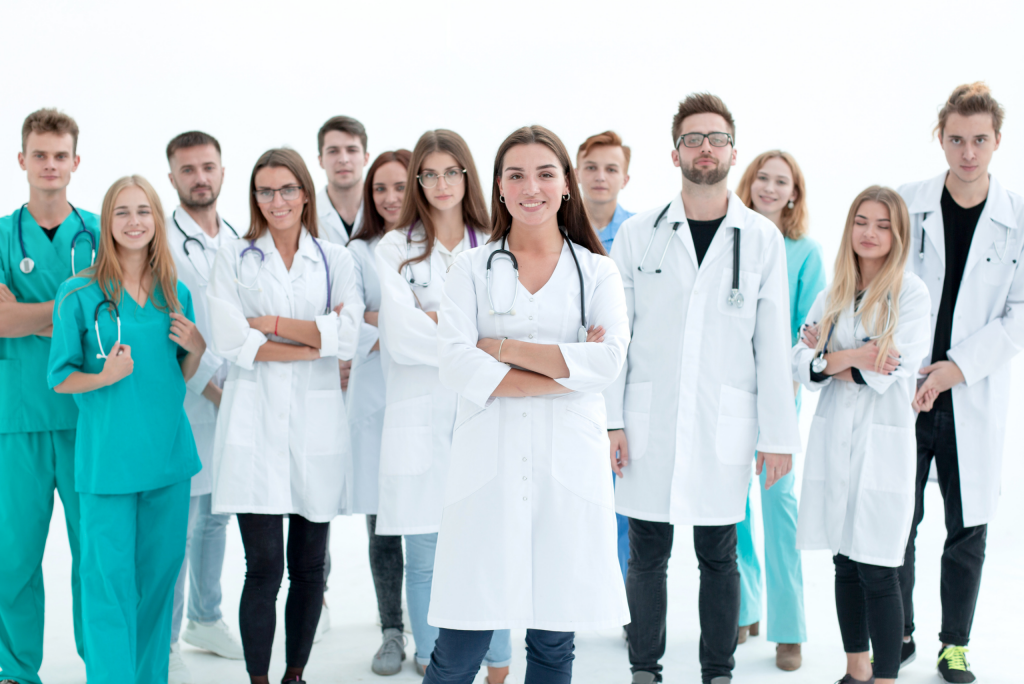 A collaborative approach built on a shared goal of enhancing patient care through digital solutions.
More time to spend on patients
Digitalization of processes and services can help hospitals, clinics and care homes in both the public and private sector keep up. By ensuring healthcare professionals can provide the very best levels of service and care, the use of innovative and efficient systems will unlock more time for them to spend with patients.