The network is the information highway for your company's intra- and extra-communication.  Due to this, inherently, it serves as one of the most important pieces of infrastructure for your enterprise.
It is approximated that the annual damage to the U.S. economy caused by cyber-attacks is up to $100 billion (cited from CIO magazine).
Network outages can be catastrophic to businesses, causing substantial loss of revenue and colossal disturbance to business operations.
Communication is medium that helps us to drive our day to day professional and personal operations. Where computer networking acts as base of everything as the best and most important IT solutions.
Axians' network management service reduces the overhead that some companies may have in employing a complete full-time networking staff.
Our service includes:
Network architecture/design
Vendor sourcing
Documentation
Maintenance and support
Testing
Migrations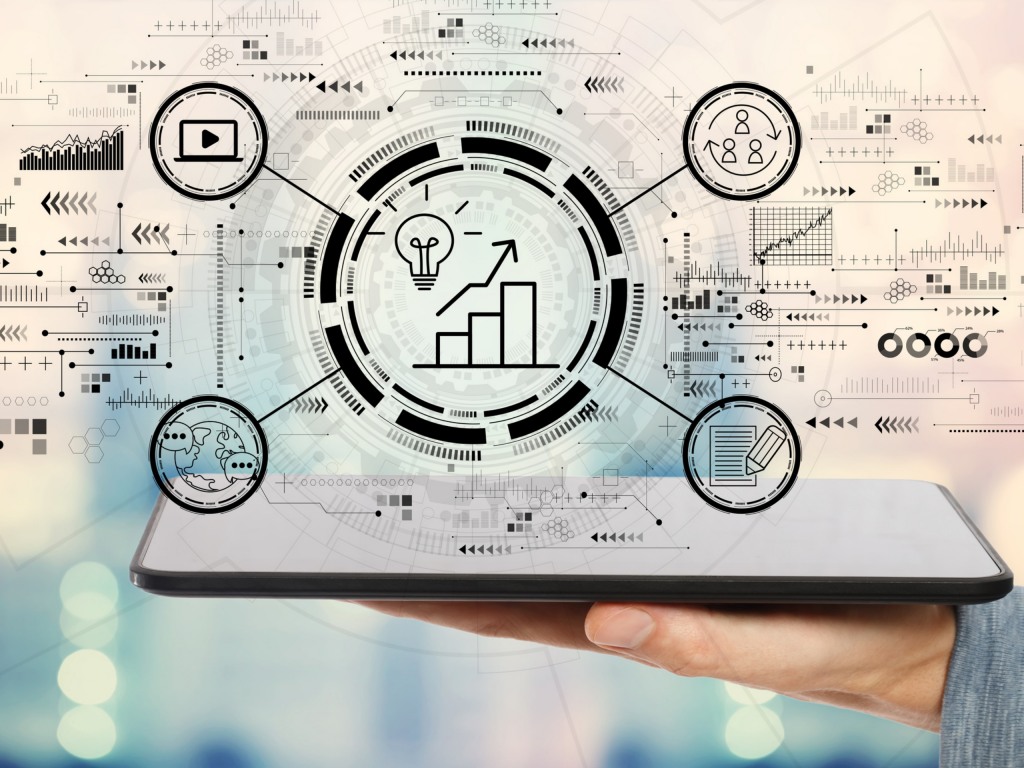 SERVICE BENEFITS
Full-scale design and implementation team
Consultation regarding new networking technologies
Documentation of end systems and intermediate systems
Timely maintenance and remediation support
Preventative actions and planning to ensure 99.999% network reliability
Reduce risk of outage-induced revenue loss